Assault Charges Huddersfield
Have you been accused of an Assault Offence?
An assault, in law, is any attack or act which is intended to cause injury, whether or not it actually does. Even if the act only causes the victim to fear some bodily harm, that is sufficient in law for the charge to be made out. An assault cannot be committed by accident – there must be some intent on the part of the accused. Similarly, you cannot consent to being assaulted. We advise on a range of offences from Common assault, Actual Bodily Harm (ABH), Wounding, Manslaughter and Murder.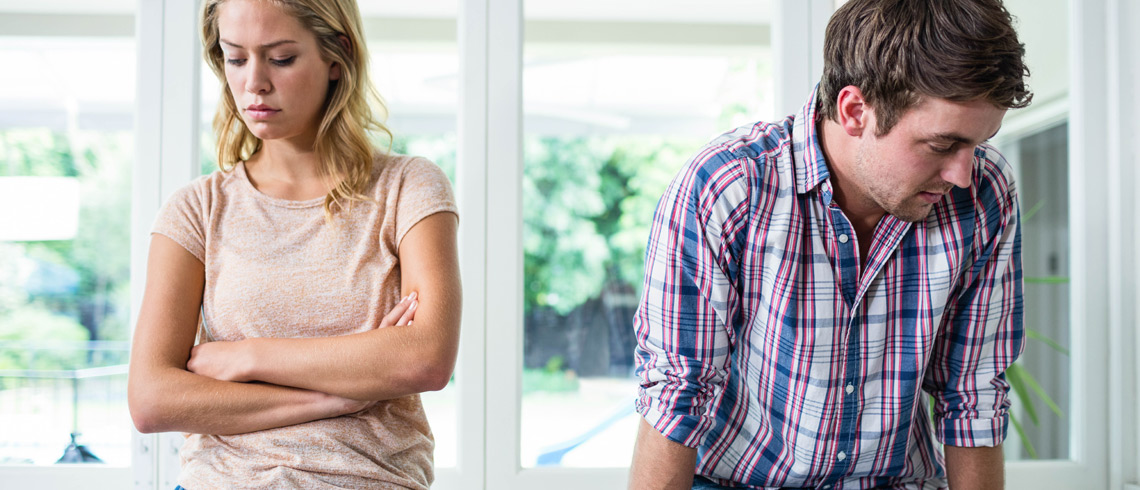 Accused of an Assault?
Assault is aggravated if there is some factor which makes the offence worse. These 'aggravations' include religious or racial elements to the offence or the use of weapons. The seriousness of the assault can also be an aggravation. If the victim is left scarred or is put in fear of their life, then the assault may be considered aggravated. The penalties for aggravated assault are obviously more serious than for common assault.
The main defence positions in relation to a charge of assault are self-defence and provocation. The criteria for establishing these defences are high. As such, you should take expert advice at the earliest possible opportunity.
Possession of a Bladed Article / Offensive Weapon
Possession of a Bladed Article
It is an offence to be in possession of an article with has a blade or is sharply pointed except a folding pocket knife where the blade does not exceed 3 inches. If you are found in a public place with such an article without lawful authority or good reason you will be guilty of such an offence.
Possession of an Offensive Weapon
The offence is committed when the defendant is found in possession of a weapon in a public place without lawful authority or reasonable excuse. The court have identified three categories of offensive weapon.
1. Those made for causing injury to the person such as a Flick Knife , that is a weapon that is offensive per se.
2. Those adapted for causing injury to the person such as a Bottle deliberately broken so that the jagged edge can be inserted into a victims face.
3. An object not so made or adapted, but one which the person carrying intends to use for the purpose of causing injury to the person.
Since July 2017, the courts now have powers to impose a minimum sentence for a second strike offence for possession of a knife or offensive weapon. This applies to persons 16 years of age and over. The minimum custodial sentence is 6 months imprisonment for an offender 18 years or over. For those aged between 16-17 years it is a minimum of 4 months Detention and Training.
The courts can move away from this if there are particular circumstances which relate to the offence, the previous offence(s), or the offender which would make it UNJUST in all the circumstances to do so.
If arrested or charged with one of these offences it is imperative that you seek professional advise as the consequences of conviction and sentence are severe.
Criminal Defence
It is important to access legal advice at the first opportunity. A criminal caution / conviction could effect your career, your future prospects or could have detrimental consequences for your family.
Legal Services
Legal advice is not means tested at the Police station it is free at the point of access. Our Solicitors can attend any police station at any time and at any location.
Representation at the Magistrates, Crown Court, High Court is available.
You will be advised on your eligibility for Legal Aid and if this is not available, you will be provided with a private quotation for our services.
We can also attend Taxi Appeal Hearings or Department of Work and Pensions Interviews.
Here To Help.
Contact our team if you a have problem and we will advise you on process and the next step.
Contact our office Monday – Friday between 09.00 – 17.00 on 01484 467860.
If it is an Emergency out of Office hours please contact 07540 123988.
Our Criminal Defence Legal Services:
We advise and represent clients on a range of Criminal Offences.
Accused of a criminal offence
in England or Wales?
Call the Criminal Defence Solicitors on: 01484 467860 during office hours Monday – Friday 09.00 – 17.00 or on our Emergency Out of Hours number 07540 123988 which is permanently manned by a member of our team or contact us and we will call you.
Our Criminal Defence Solicitors have an excellent track record successfully defending people who faced a criminal charge in a Magistrates Court, the Crown Court or the Court of Appeal.
Emergency Criminal Defence Legal Representation in Huddersfield, Dewsbury, Halifax, Bradford, Leeds, West Yorkshire, Yorkshire, Lancashire and the UK.
If you or a family member, or your child has been arrested or has to attend for interview with the police at any time of the day, you can contact our free emergency service. We can dispatch a representative straight away and you will qualify for FREE legal advise.
If you are charged with a criminal offence and held in custody or you receive a requisition to attend court. Contact our team on the Emergency number if this is out of office hours. If you require legal advice and it is not an emergency we can be contacted in the usual way via phone or email. Or you can attend our office where you will be met by one of our team. Alternatively send us an email and we will contact you to discuss your problem.
Remember advise is available 24 hours a day to cater for every situation.
Need Criminal Defence Legal Advice?
Are the Police contacting you to attend the Police Station for a chat? Unsure what to do? Have you received a Requisition or been charged to attend court for an offence you were interviewed about with no Solicitor? Have you a friend, relative or child under arrest? Are the Police looking for you? Have you concerns about any criminal matter or are unsure as to whether your problem is related to Criminal Law? Contact us during office hours, via email or on our Emergency Mobile Number if it is outside office hours or at the weekend. We will answer your query straight away.