Public Order Offences Huddersfield
Have you been accused of a Public Order Offence?
The Public Order Act 1986 contains most offences involving behaviour which affects order in public places.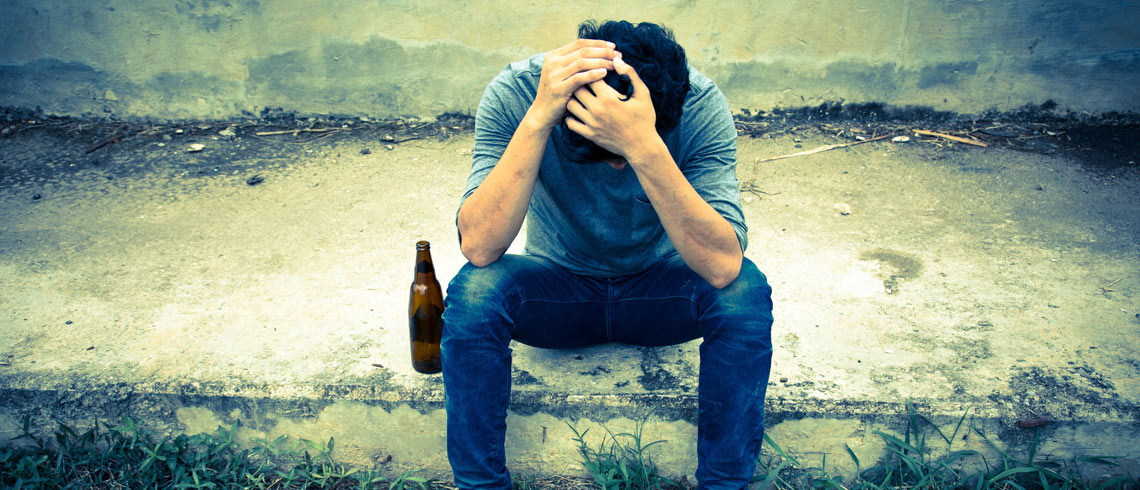 Accused of a Public Order Offence?
There are a number of sections contained within the Act.
Section 1 Public Order 1986
Act Riot
This applies where 12 or more people acting with 'common purpose' use or threaten violence. Their behaviour must have the affect that would cause a normally firm person to be afraid. Section 1 Riot can only be heard in a Crown Court, with a maximum sentence of 10 years, although the maximum sentence is rare.
Section 2 Public Order 1986
Violent Disorder
This is essentially the same offence as riot, except with only 3 or more people involved. This offence can be heard in the Crown Court or the Magistrates Court. The maximum sentence in the Crown Court is 5 years.
Section 3 Public Order 1986
Affray
This offence again involves the actions of people causing a theoretical person at the scene (who need not actually be there) to be afraid by the behaviour of the people using or threatening violence. Affray involves a minimum of 2 people. Again Affray can be heard in both the Magistrates or the Crown Court and carries a maximum of 3 years imprisonment.
S.4 Public Order Act 1986
Fear of provocation of violence
This is where a person uses violence towards another person threatening, abusive or insulting words or behaviour or distributes or displays to another person any writing, sign or ostensibly representation which is threatening, abusive or insulting.
With intent to cause that person to believe that immediate unlawful violence to be used against them or another by any person or to provoke unlawful violence. The offence is triable only in the Magistrates Court and the maximum sentence is 6 months imprisonment.
Section 4A Public Order
Intentional Harassment, Alarm or Distress
The person, to be guilty, must intend to cause harassment, alarm or distress to another person and doing so must act in a way which is abusive, threatening or insulting. This includes, words, behaviour, and even written signs or other representations. This offence can only be heard in the Magistrates Court and the maximum sentence is 6 months imprisonment.
Section 5 Public Order
Harassment, alarm or distress
This offence involves the use of words, behaviour, and even gestures or signs where the defendant is of the opinion that someone may be within the hearing or sight of a person likely to be caused harassment, alarm or distress. A general defence of the behaviour being reasonable in the circumstances may be available to the defendant. Again this offence can only be dealt with in the Magistrates Court and is non-imprisonable.
The above offences can be become Racially Aggravated and this increases the courts sentencing powers.
If under arrest or charged with these types of offences you need to seek legal advice straight away.
Criminal Defence
It is important to access legal advice at the first opportunity. A criminal caution / conviction could effect your career, your future prospects or could have detrimental consequences for your family.
Legal Services
Legal advice is not means tested at the Police station it is free at the point of access. Our Solicitors can attend any police station at any time and at any location.
Representation at the Magistrates, Crown Court, High Court is available.
You will be advised on your eligibility for Legal Aid and if this is not available, you will be provided with a private quotation for our services.
We can also attend Taxi Appeal Hearings or Department of Work and Pensions Interviews.
Here To Help.
Contact our team if you a have problem and we will advise you on process and the next step.
Contact our office Monday – Friday between 09.00 – 17.00 on 01484 467860.
If it is an Emergency out of Office hours please contact 07540 123988.
Our Criminal Defence Legal Services:
We advise and represent clients on a range of Criminal Offences.
Accused of a criminal offence
in England or Wales?
Call the Criminal Defence Solicitors on: 01484 467860 during office hours Monday – Friday 09.00 – 17.00 or on our Emergency Out of Hours number 07540 123988 which is permanently manned by a member of our team or contact us and we will call you.
Our Criminal Defence Solicitors have an excellent track record successfully defending people who faced a criminal charge in a Magistrates Court, the Crown Court or the Court of Appeal.
Emergency Criminal Defence Legal Representation in Huddersfield, Dewsbury, Halifax, Bradford, Leeds, West Yorkshire, Yorkshire, Lancashire and the UK.
If you or a family member, or your child has been arrested or has to attend for interview with the police at any time of the day, you can contact our free emergency service. We can dispatch a representative straight away and you will qualify for FREE legal advise.
If you are charged with a criminal offence and held in custody or you receive a requisition to attend court. Contact our team on the Emergency number if this is out of office hours. If you require legal advice and it is not an emergency we can be contacted in the usual way via phone or email. Or you can attend our office where you will be met by one of our team. Alternatively send us an email and we will contact you to discuss your problem.
Remember advise is available 24 hours a day to cater for every situation.
Need Criminal Defence Legal Advice?
Are the Police contacting you to attend the Police Station for a chat? Unsure what to do? Have you received a Requisition or been charged to attend court for an offence you were interviewed about with no Solicitor? Have you a friend, relative or child under arrest? Are the Police looking for you? Have you concerns about any criminal matter or are unsure as to whether your problem is related to Criminal Law? Contact us during office hours, via email or on our Emergency Mobile Number if it is outside office hours or at the weekend. We will answer your query straight away.